Apr 29:With the overarching aim of providing critical medical aid to Sri Lanka during the ongoing crisis, INS Gharial as part of Mission SAGAR IX arrived at Colombo on 29 Apr 22 and delivered over 760 kgs of 107 types of critical lifesaving medicines. The shipment was received by the Health Minister of Sri Lanka, Hon'ble Channa Jayasumana, and would be supplied to the University of Peradeniya Hospital.  
          In line with GoI's vision of SAGAR – Security And Growth for All in the Region – the Indian Navy undertakes several deployments titled 'Mission SAGAR' to assist friendly IOR littorals. Since May 2020, the Indian Navy has successfully concluded eight such missions, deploying ten ships to 18 Friendly Foreign Countries. With a steadfast intent of delivering a high quantum of humanitarian assistance to our neighbors, personnel from ships and shore organisations of the Indian Navy have invested close to a million man-hours to bring succor to our friends, overseas.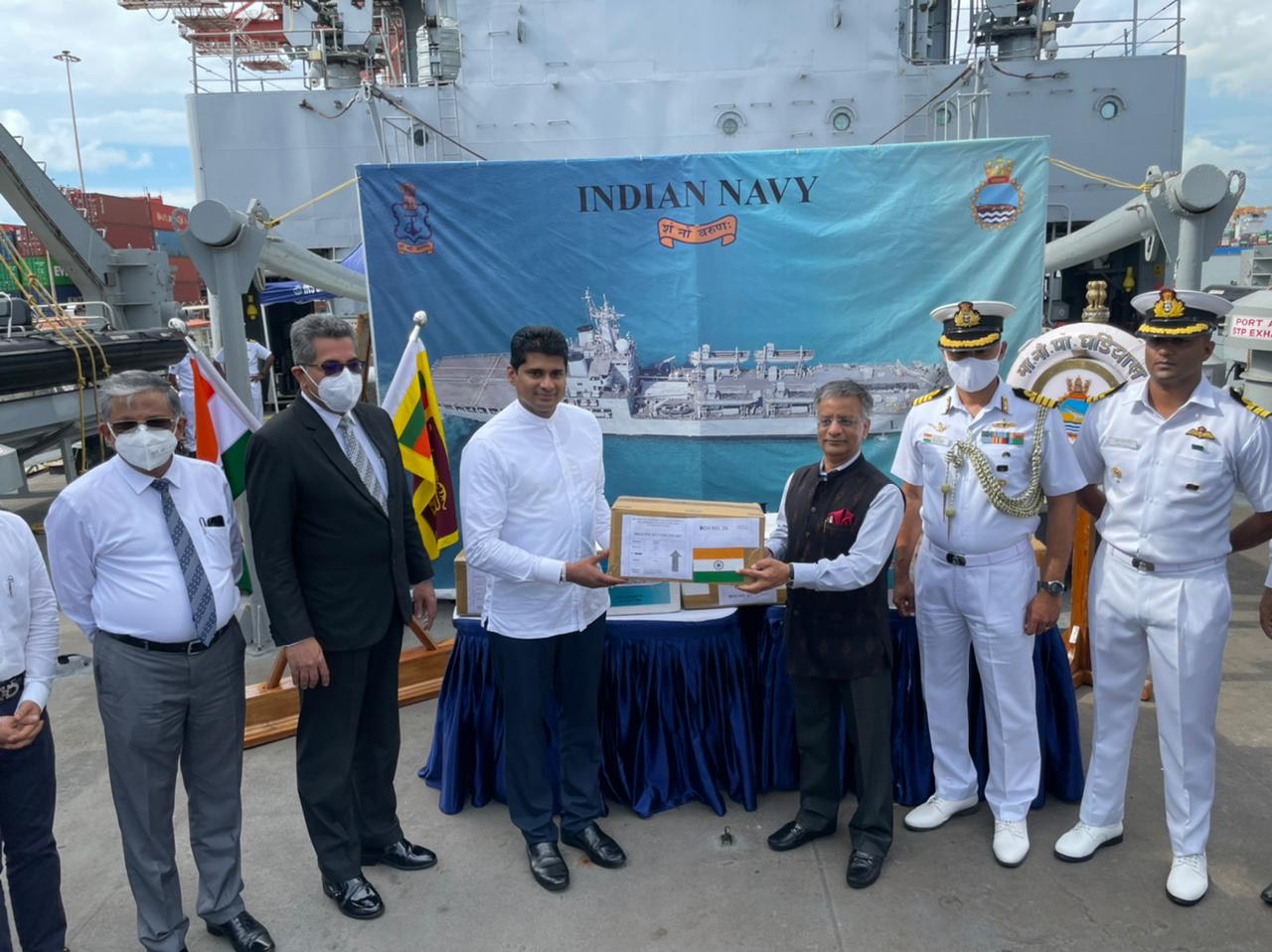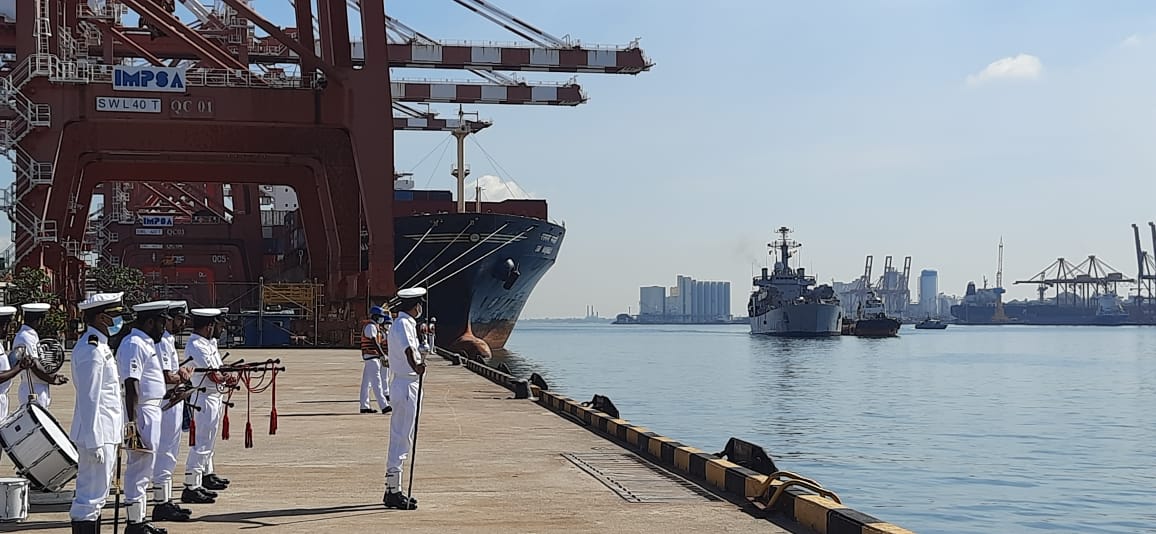 ***
Disclaimer: We donot claim that the images used as part of the news published are always owned by us. From time to time, we use images sourced as part of news or any related images or representations. Kindly take a look at our image usage policy on how we select the image that are used as part of the news.